Serving Families on Pine Ridge Indian Reservation Since 1999
HOME BUYER READINESS FINANCIAL EDUCATION ASSET BUILDING
​
Buffalo Dreams-Recapturing the Spirit of Self-Sufficiency
Our Programs
Without programs like financial education, matched savings programs, entrepreneurship, homebuyer education and credit counseling, many of our clients would not be able to take their community members, their institution, and their economies to the next level. We assist with the development and integration of many of these programs in a variety of institutions, empowering them to set their goals and achieve the impact they have sent their sights on.
Participants learn about the importance of budgeting & keeping good financial records; the importance of credit; and how they work together.
Credit counseling can help prepare those who need assistance with rebuilding or repairing their credit. .......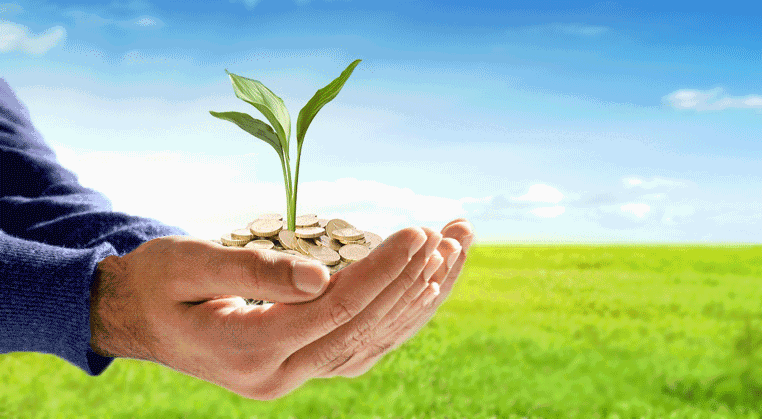 Buying a home is one of life's biggest decisions and financial investments. It can be intimidating for anyone.
Fortunately, our network of local counselors provide education and assistance for homebuyers so they can confidently purchase homes that are affordable for the long term.
Our staff received their training from Neighborworks. Through the Homebuyer Readiness training, tribal members learn the ins & outs of owning a home; from filling out the application to repairing credit to completing the mortgage application to the day of closing.
We prepare our future homeowners for what to expect as a homeowner!
OSTPH assists new homeowners with securing homeowners insurance for their new home.
We also provide preventive maintenance for our homeowners via the monthly newsletter.
We seek opportunities for our residents to be involved in a resident organization; promoting alcohol/drug free environments and safe neighborhoods.